SALUSINDIA COLLECTIONS
FEATURED CATEGORIES
Best Designer Wash Basins in Mumbai
WOODEN ACCESSORIES
FEATURED PRODUCTS
Visit our shop to see amazing creations from our designers.
ALL BATHROOMS PRODUCTS IN ONE PLACE
Salus is a company of a fifty-year-old group with a strong directorial team whose aim is not only to provide you the best bathroom fitting products but also render the best service with its most effective and intellect team of expertise. The products outsourced are matchless and exemplary. Salus is here to make your bathroom "designer bathrooms" worth living.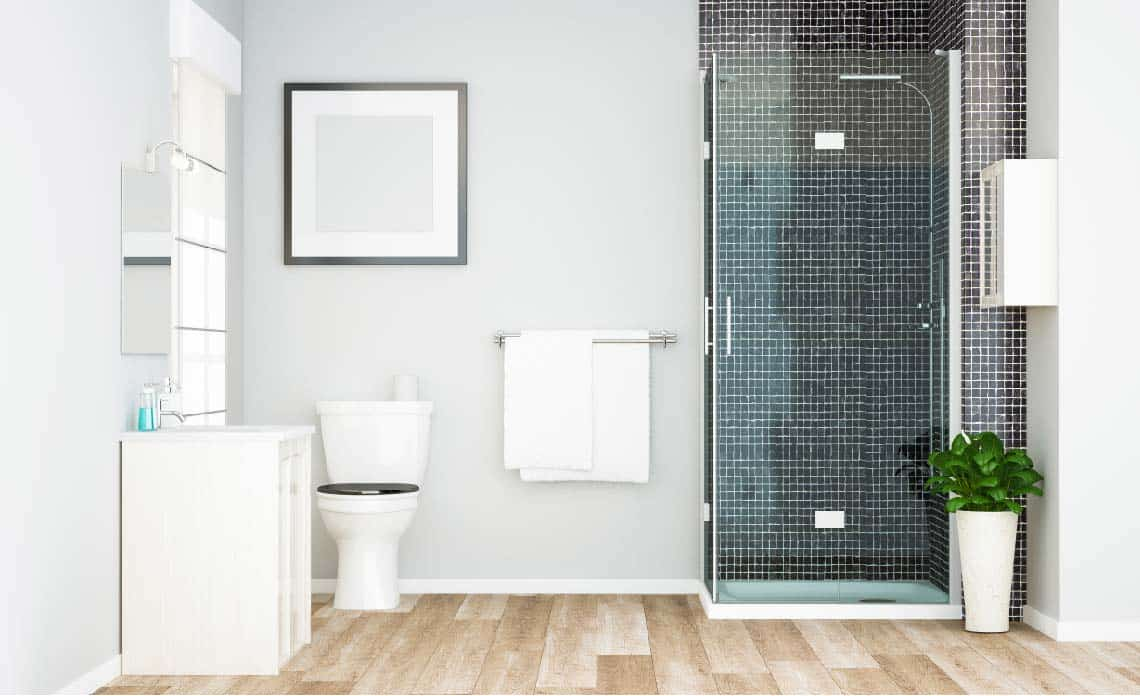 FURNITURE GUIDES
OUR LATEST NEWS
Latest trends and inspiration in interior design.
A rain showers head has transformed the design of bathrooms like no other element. However, It not only gives the bathroom an opulent a...
You must select your brand attribute in Theme Settings -> Shop -> Brands